Harlem Pharmacy & Surgicals is a New York-based pharmacy and surgical supply company that is locally owned and run. For several years, we have proudly served the people of our state. We believe in providing consistently high-quality service to our community's customers.
Harlem Pharmacy & Surgicals provides precise, dependable and error-free pharmaceutical services to the residents of our community.

Our wide-ranging medical products are all safe.

If you want to be given the right and proper pharmacy service, visit us at Harlem Pharmacy & Surgicals.

Our passion for serving will always be felt every day as we continue to deliver quality service to our customers.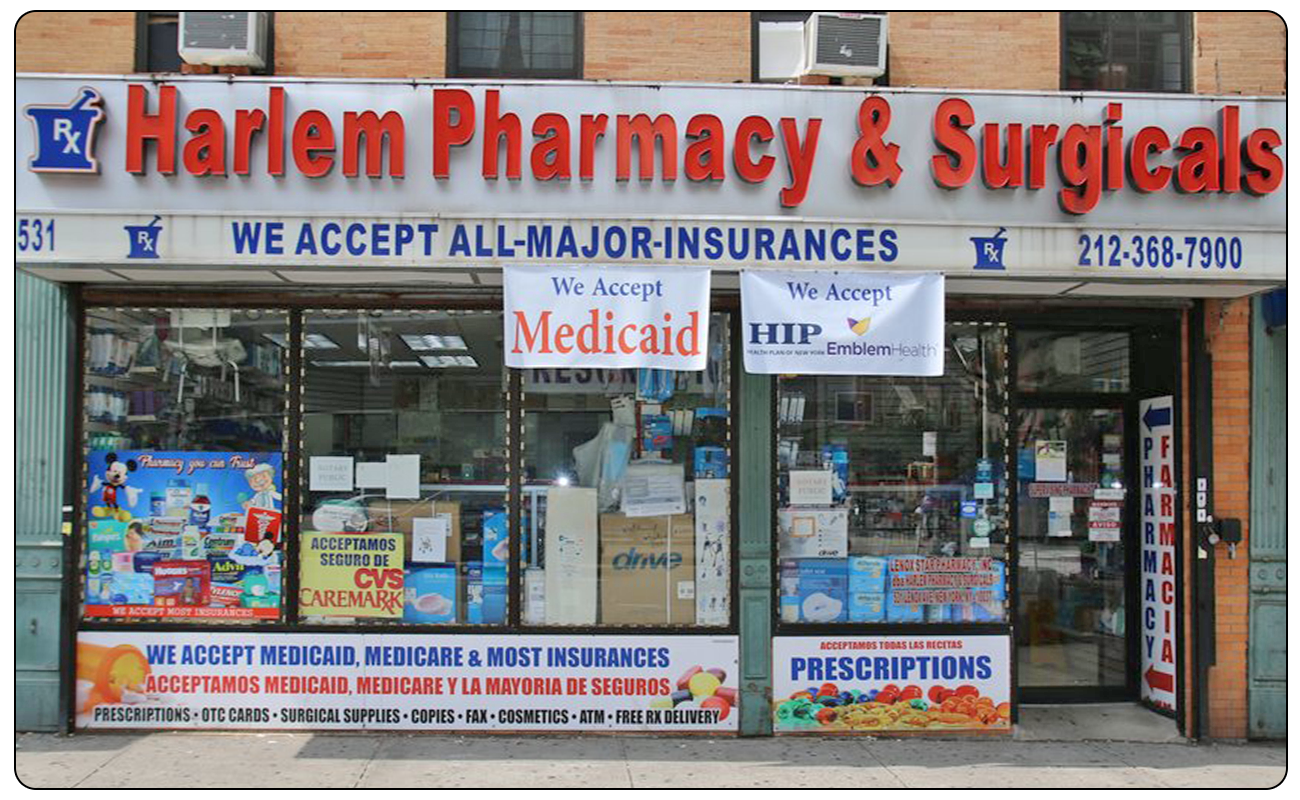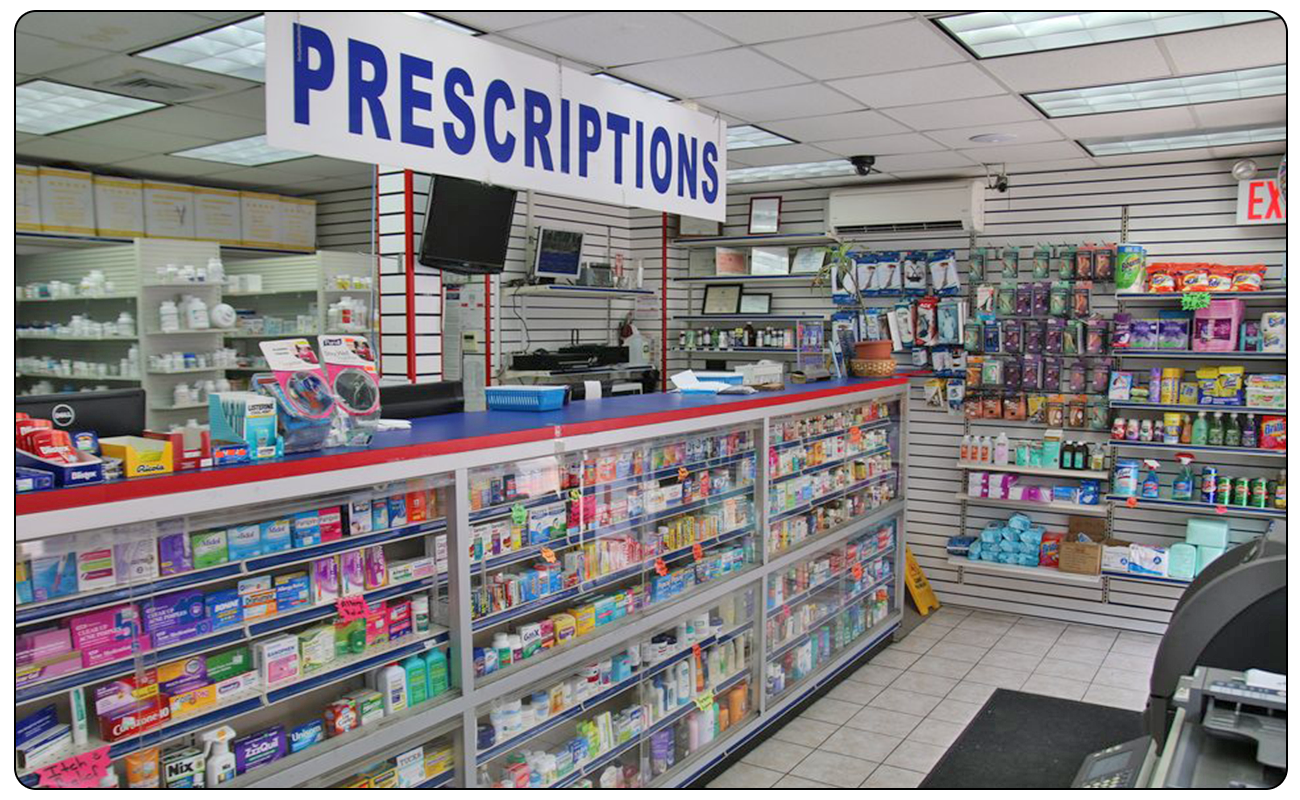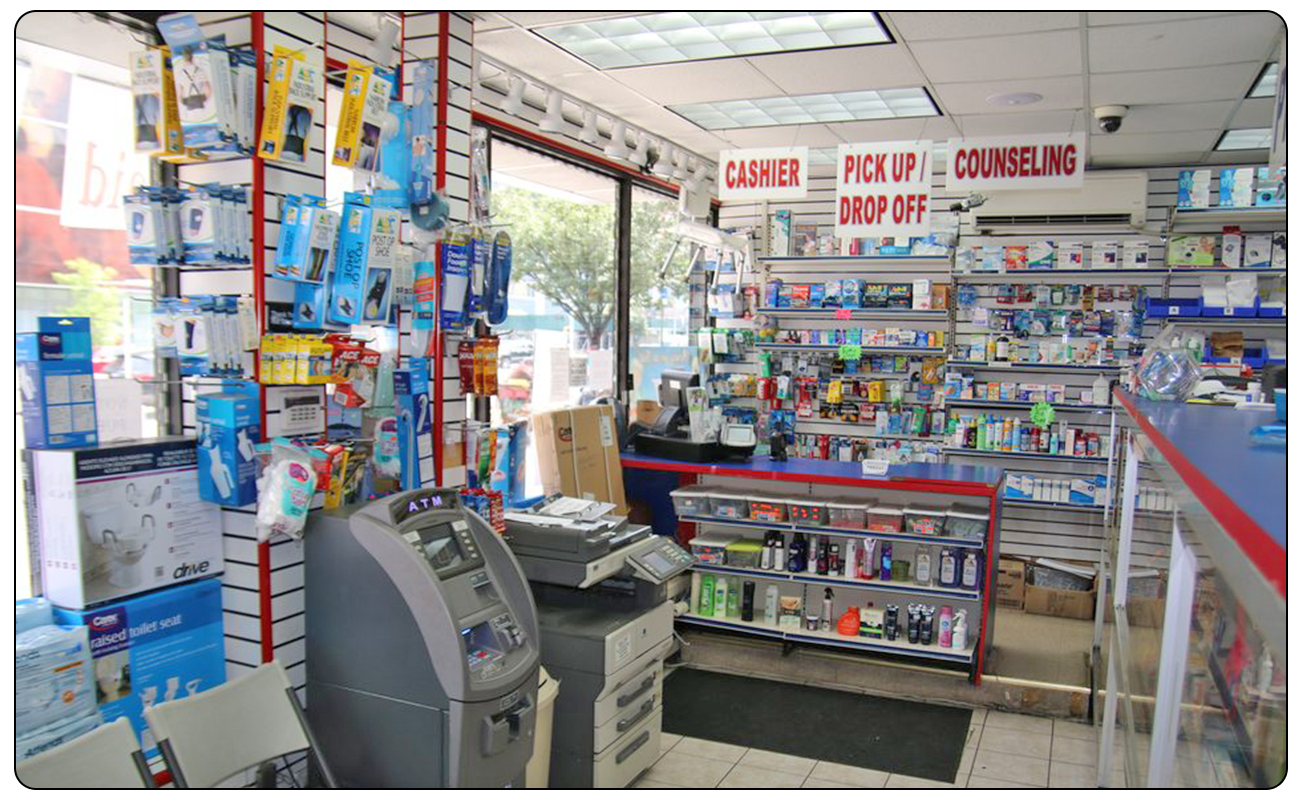 WHY

CHOOSE US?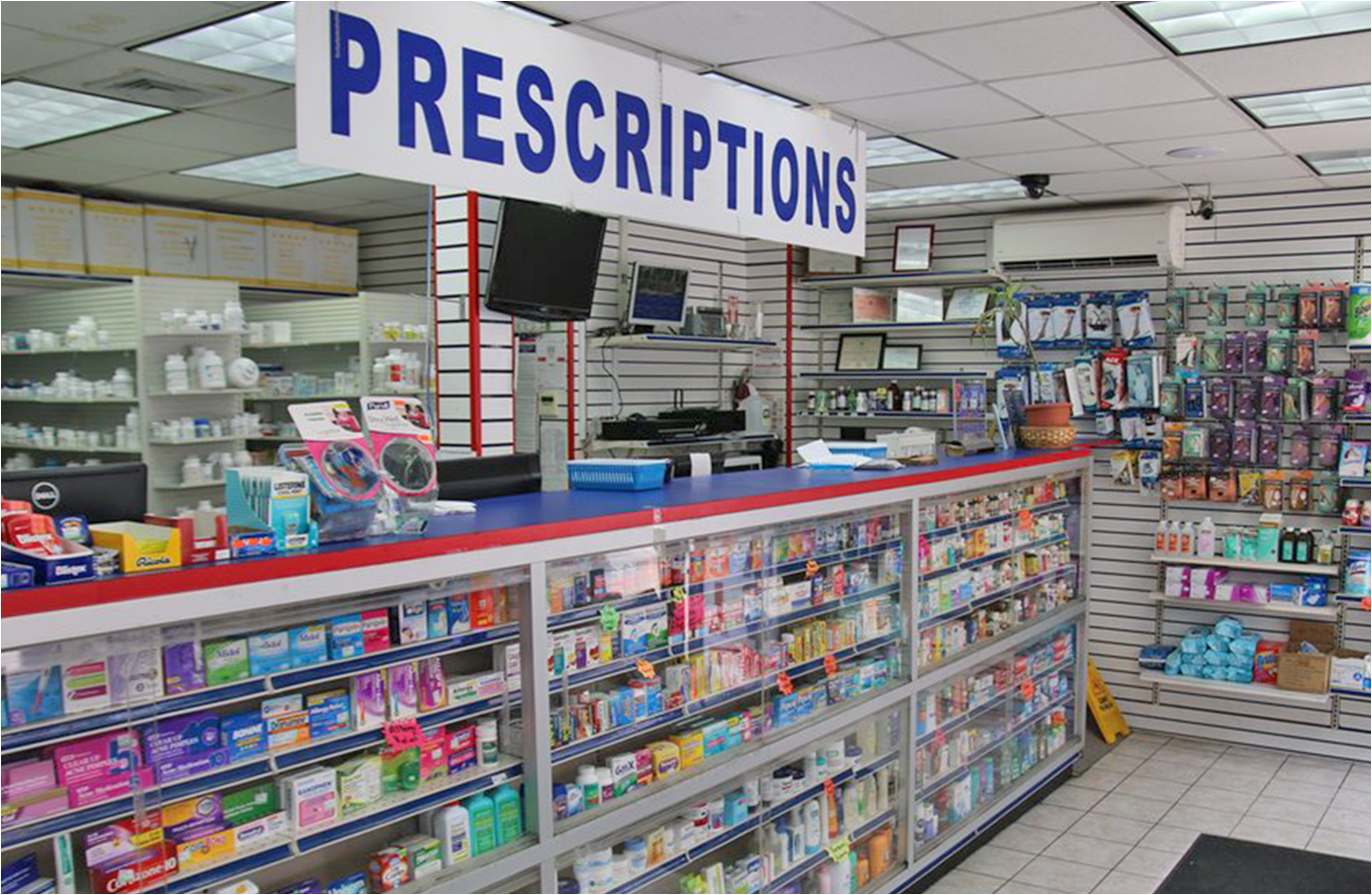 The Pharmacy Staff at Harlem Pharmacy & Surgicals Our pharmacists are highly qualified and experienced.

They have undergone rigorous training and instruction about their duties and responsibilities as pharmacists and pharmacy technicians.

They are committed to making inquiries about medication, food supplements, compounding services, and other health needs less daunting and more friendly and helpful.

You can be sure that every time you shop at Harlem Pharmacy & Surgicals, you will be assisted by capable and knowledgeable staff.